Rocklin Summer Camp
Summer Camp Enrolling Now!
Fusion Elite Performance Training Center is excited to provide a special opportunity for children with our Summer Camp program designed and led by our team of professionals who will lead students through action-packed days of martial arts, fun, games and exercises!
Our Summer Camp gives your child the opportunity to have fun while learning invaluable martial arts and self defense skills. Not only will your child benefit from the discipline of martial arts, they will also have fun making new friends with other great kids!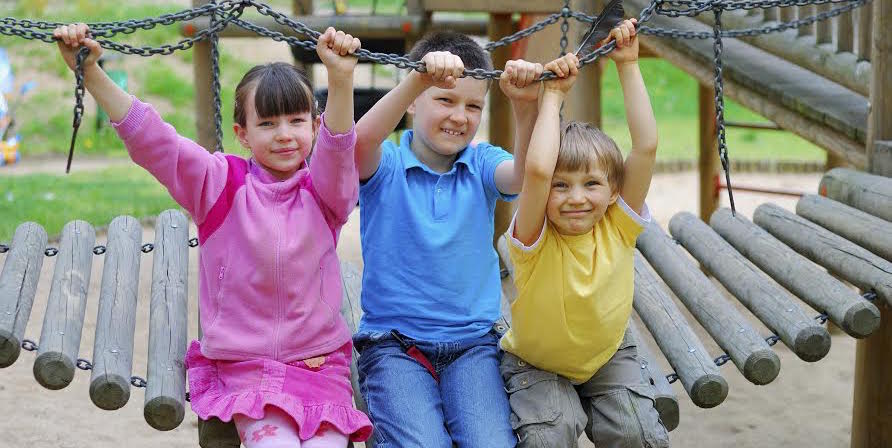 More Benefits Than Any Other Summer Activity!
As your child learns the basics of martial arts in our fun and safe environment, they'll also be building valuable self-defense skills and bully prevention techniques. Our Summer Camp program at Fusion Elite Performance Training Center teaches children important lessons of self-respect and respect for others, along with a lifelong appreciation for physical fitness!
With Summer Camp in Rocklin, you can rest easy knowing your kids are in great hands and having a fun, educational summer that will leave them fully prepared for the upcoming school year!
Reserve Your Spot Today!
Fill out the short form on the side of this page to get all the information you need in order to reserve your child's spot for our next Summer Camp at Fusion Elite!