Rocklin Fitness Classes
Enrolling Now! Our Fitness Programs In Rocklin Will Help You Meet Your Goals!
At Fusion Elite Performance Training Center, we know that our Martial Arts and dance programs aren't for everyone, and that's why we have come up with Fitness classes for all ages and preferences so that we can tailor to your needs, abilities and schedule.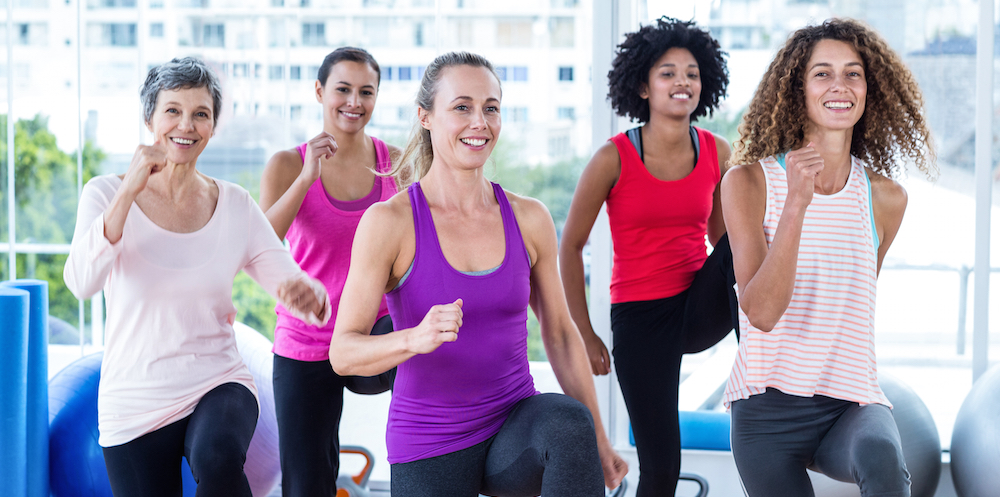 BootCamp
In this high-intensity group setting, you'll never get bored from our varied and fun workouts. Every session is different and our trainers make sure everyone is able to keep up with the pace of the class.
Personal Training
Whether you're interested in losing weight, gaining strength or just want to create an active lifestyle, Fusion Elite's Personal Training program is perfect for your fitness goals. We personalize sessions based on your needs and your availability!
Athletic Development
In our Athletic Development program, we push you to achieve greatness through every session. Whether you've got an upcoming marathon or you want to elevate your performance to the next level in your athletic endeavors, Fusion Elite is here to help you meet your goals and beyond!
Youth Conditioning
Our Rocklin Youth Conditioning program is structured around dedication to your child's success. Our excellent instructors teach your child the basics of fitness as well as life lessons in respect, discipline and hard work.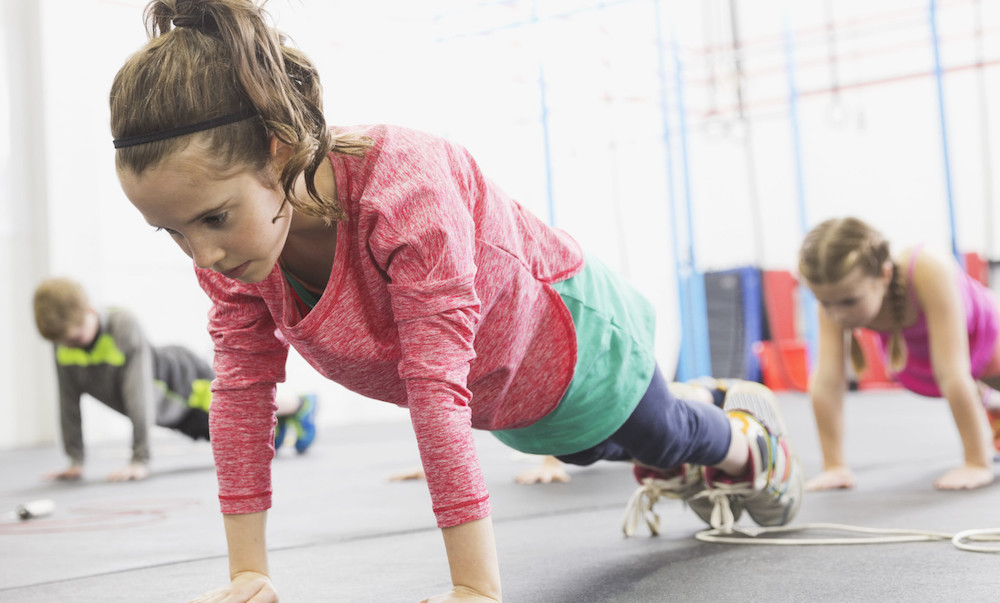 Start Your Fitness Success Plan In Rocklin Today!
If you are interested in any of our outstanding Fitness programs, all you have to do is fill out the short form on the side of this page!